Make A Payment to the Vasquez Law Group
This page is designed specifically for our clients that are currently on Chapter 7 payment plans with our office. Clicking on this button will take you to the page to make a payment directly to the Vasquez Law Group.
Make A Payment to Vasquez Law Group
If you are in an active Chapter 13 bankruptcy and are trying to make a payment to your Trustee go to the Current Client page and click on the button for your trustee.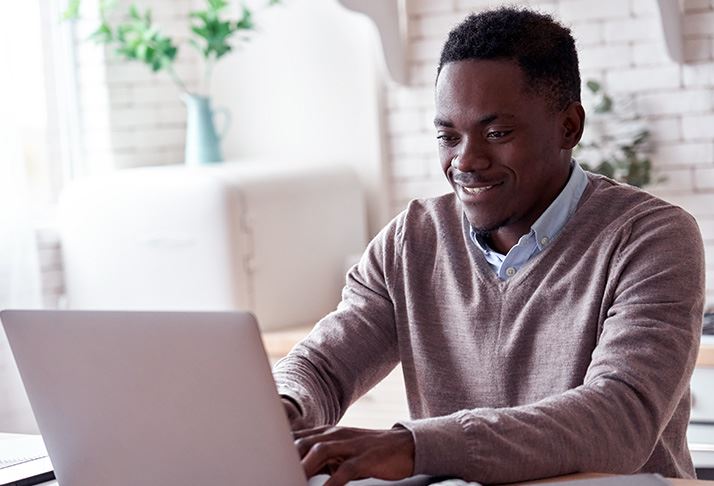 We are here to help!