Houston Payday Loan Attorney
5-Star-Rated Lawyer to Help You Out of Debt
There are many methods of borrowing available for individuals who need just a little more money to get by. The trouble arises, however, when you realize you are unable to pay back your loans – on time or at all. Vasquez Law Group has worked with nearly every shade of bankruptcy and debt case, and we understand the intricacies of payday loans and how to settle loan debts. We can answer any questions you have about payday loans and help you navigate the debt settlement process so you can resolve your financial issues before they become larger problems.
---
Schedule a free consultation with a 5-star-rated lawyer to discuss your case in more detail. Contact Vasquez Law Group today.
---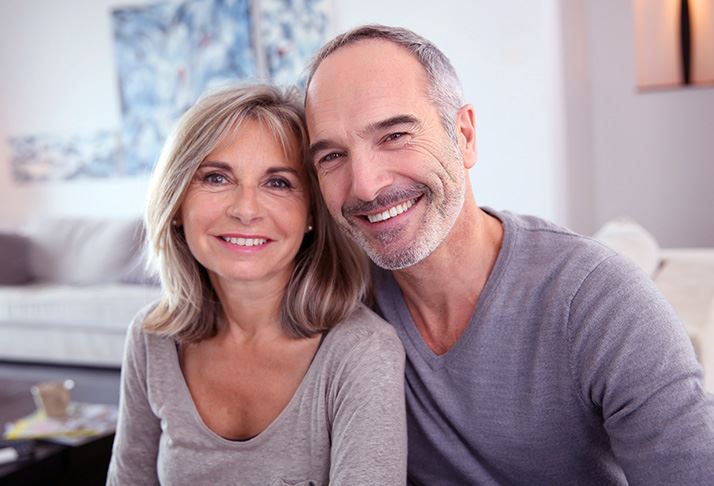 Payday loans, or "cash advances," are a short-term borrowing scheme where a lender will extend high-interest credit based on the borrower's income. The borrower will have to provide a pay stub when applying for a payday loan, and the principal amount is typically a portion of their next paycheck. Note that the trickiest part about payday loans is that they charge very high interest rates for the benefit of immediate short-term credit. Payday loans are also unsecured loans, so they do not require collateral.
To pay back payday loans, borrowers are typically asked to allow the lender to electronically take money from their bank or other prepaid card account. Lenders might alternatively ask for a check for the repayment amount.
Payday loans may be debt traps for consumers who are unable to pay back such high-interest borrowing in a short repayment period (some might be as short as 7 days). Payday loan debts are also rarely forgiven, and the interest is so high that it will significantly increase the amount of debt the borrower is accruing, damaging their overall credit health.
Some complaints (or rather, warnings) that Texas borrowers have reported about payday loans include:
being unable to stop withdrawals from their bank account;
being charged fees or interests they didn't expect;
receiving a loan they didn't apply for;
not receiving the loan payment credited to their account;
the wrong amount being taken from their bank account on the wrong day.
Safer Alternatives to Payday Loans
While everyone has the right to take out loans, certain types of loans fit certain situations better. A payday loan might very well be the best solution for a short-term loan you need immediately. However, it is also worth considering the following safer alternatives to payday loans that may help you avoid unpredictable debt:
smaller loans from a small loan company or credit union;
low-cost credit offers;
asking for more time from the loan servicer or creditors;
local consumer credit counseling.
The best practice for payday loans is not to overshoot and only borrow as much as can be afforded with the next paycheck – especially while accounting for the high interest rates – that also leaves enough to make it to the next pay day.
If you are looking to take out a payday loan or have questions about an existing payday loan, contact Vasquez Law Group today. We can take a look at your situation to help you determine your best course of action for taking out a loan or for paying one back. We have handled a range of complex cases of debt settlement and relief and can help you navigate your payday loan concerns efficiently.
---
We won't let creditors or lenders take advantage of you. Contact Vasquez Law Group today to get the experienced legal assistance you deserve.
---
"Bankruptcy is never easy, but if you have to go through it, I guarantee you that you want Vasquez Law Group in your corner!"

- N. Walker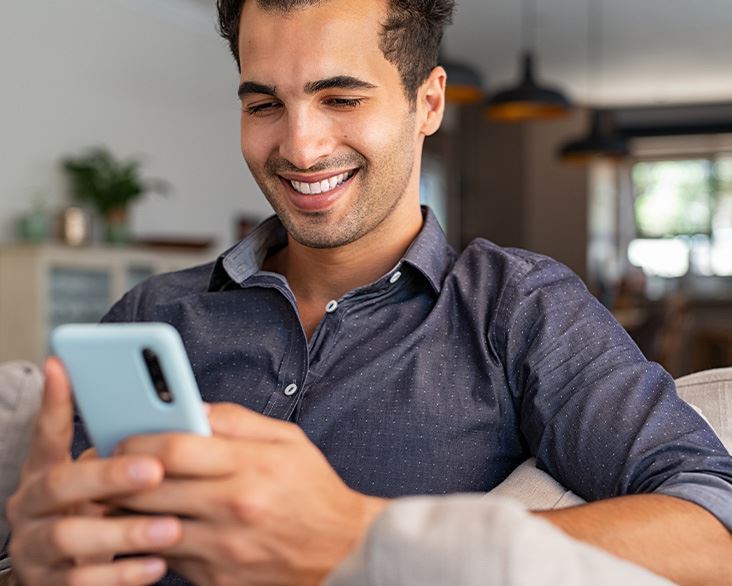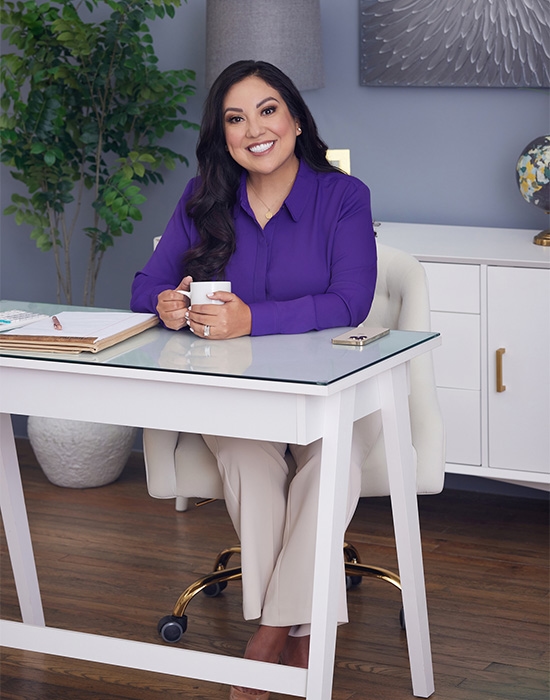 Regina Vasquez
Founding Attorney
Regina Vasquez
Founding Attorney
I have been practicing exclusively in bankruptcy law since November 2011. I have designed my firm to be dedicated to assisting people in their time of financial need. I am also a counselor for my clients to guide them through a very stressful time.
Learn More