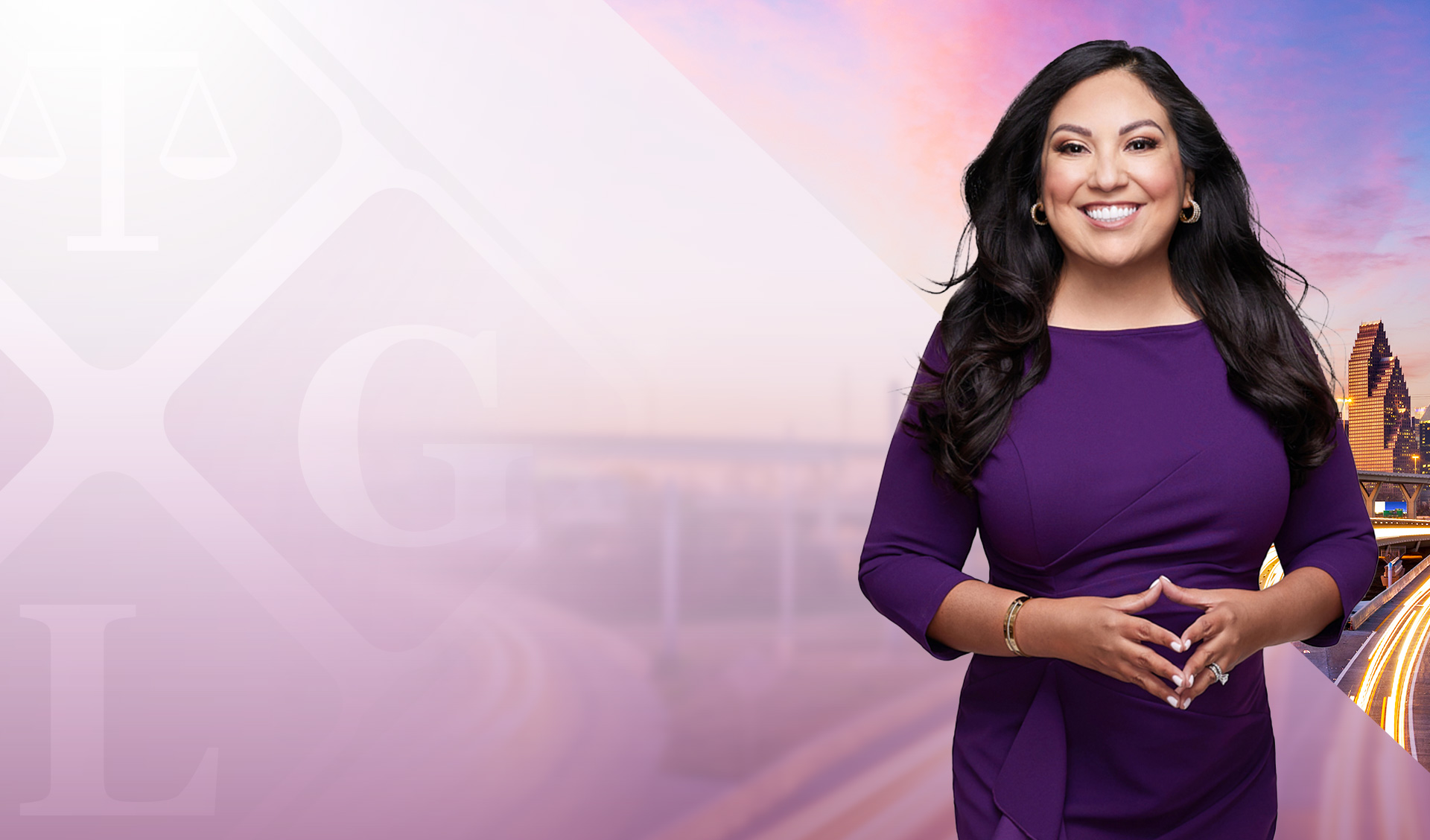 Illuminating Your Path Towards a Fresh Start and the Financial Freedom You Deserve!
Welcome to the Vasquez Law Group, where we promise you'll receive a 5 star experience. We serve clients across the Houston area.
Houston Bankruptcy Law Firm
Let a 5-Star-Rated Attorney Help You Navigate Your Debt Situation
Debt is not the end of the world, even if it may feel like your financial means are crumbling beneath you. Mounting debt is always resolvable, and with the right attorney, you can get the extra time and possible reductions of debt you need to pay back what you owe. At Vasquez Law Group, we practice exclusively in bankruptcy-related disputes, so you can trust that we have the dedicated experience and knowledge to handle your case. Attorney Regina M. Vasquez is a 5-star-rated lawyer who has been handling bankruptcy cases for years. She also aims to take a kind and compassionate approach with clients so they can feel supported and at ease, particularly in the face of financial struggles. Our firm is committed to helping you out of debt and guiding you towards financial freedom.
---
Schedule a free initial consultation with Vasquez Law Group today to learn more. Representing debtors throughout Houston, Texas. Hablamos Español.
---
Our Videos
Watch our videos to learn more about the bankruptcy process and how it can help you!
Contact Us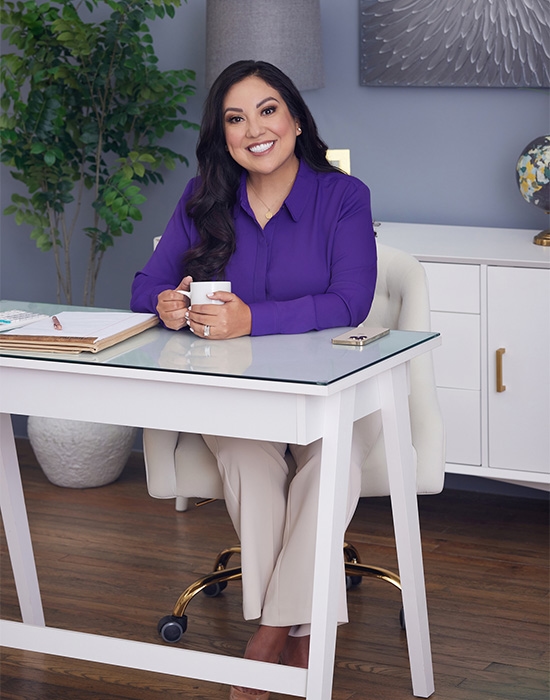 Regina Vasquez
Founding Attorney
Regina Vasquez
Founding Attorney
I have been practicing exclusively in bankruptcy law since November 2011. I have designed my firm to be dedicated to assisting people in their time of financial need. I am also a counselor for my clients to guide them through a very stressful time.
Learn More
Bankruptcy can feel like a very intimidating process. At Vasquez Law Group, we aim to humanize the process by providing kind and personalized legal assistance to clients. We don't need to be aggressive in order to build a winning strategy; we provide a balance of compassionate legal support and knowledgeable representation. Led by a 5-star attorney who has been recognized as the "Top Latino Lawyer" of 2021 and a "Best Bankruptcy Attorney in Houston" in 2022, Vasquez Law Group has cultivated a reputation among the legal community as a kind and skilled law firm. We get the job done while also looking after the client, and we practice exclusively in bankruptcy law. Attorney Vasquez also has a deep understanding of tax law, enabling her to provide informed counsel on IRS debt matters and their resolution through bankruptcy.
---
Whatever bankruptcy or debt dispute you are facing, Vasquez Law Group is more than prepared to help you resolve your case efficiently. Contact us online or call our office at (713) 322-5375 for assistance. Hablamos Español.
---
Kind and Down-to-Earth Bankruptcy Guidance
One of our primary goals as a law firm is to make you feel genuinely supported through the legal process, especially one as complex as bankruptcy. Most attorneys tend to exhibit a standoffish demeanor, so clients are often surprised when they enter the kind and down-to-earth environment we foster at Vasquez Law Group. The legal jargon of bankruptcy is foreboding enough, your attorney shouldn't have to be intimidating, either. We will work side by side with you throughout every stage of your bankruptcy, and we will provide the compassionate support you need to overcome your legal and financial hurdles.
---
Put a kind and compassionate advocate on your bankruptcy case. In the toughest of times, you deserve an understanding legal guide.
---
Approaches Each Case With Kindness

Educates Clients on the Benefits of Bankruptcy

Committed to Providing a 5 Star Experience

Dedicated to Customer Satisfaction
"Bankruptcy is never easy, but if you have to go through it, I guarantee you that you want Vasquez Law Group in your corner!"

- N. Walker