Houston Chapter 13 Bankruptcy Lawyer
5-Star Legal Representation on Your Chapter 13 Case
Chapter 13 is one of several bankruptcy options you have for financial recovery. There are several reasons this might be the best option for you, such as if you just need some extended time to space out debt repayments. Vasquez Law Group is led by a 5-star-rated attorney who practices exclusively in bankruptcy-related matters. You can trust Attorney Regina M. Vasquez to handle your Chapter 13 case with care and detail, helping you determine your eligibility for Chapter 13, walking you through the filing process, and crafting a favorable repayment plan to help you out of your financial mess.
---
Schedule a free initial consultation with Vasquez Law Group to get started on your Chapter 13 case.
---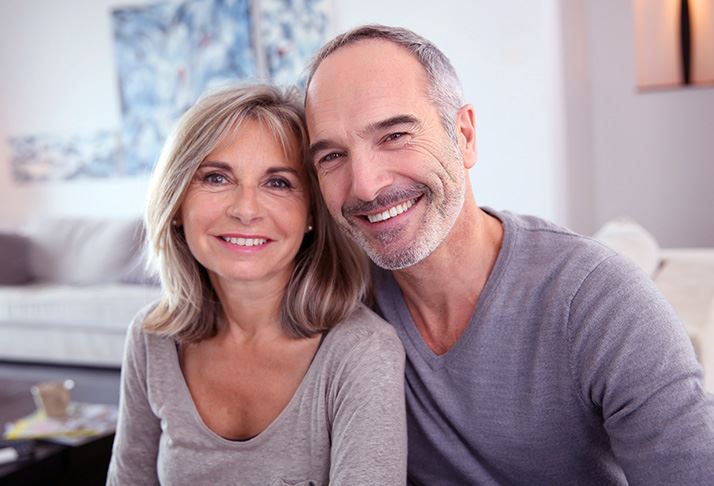 Who Is Eligible for Chapter 13?
Typically, those who seek to file for Chapter 13 bankruptcy are debtors who have significant income or want to keep certain property (e.g., house, car) that would otherwise be liquidated in the Chapter 7 process. Individuals eligible to file for Chapter 13 must meet the following requirements:
Debt limits – Their debt does not exceed $1,395,875 of secured debt and $465,275 of unsecured debt
Income threshold – They must prove they can afford to pay for both their monthly household obligations and their monthly repayment plan amount (below)
Filing status – Only individuals qualify for Chapter 13; companies and small businesses may not file for Chapter 13
The Chapter 13 process involves the following steps:
Taking a mandatory credit counseling course.
Filing for Chapter 13.
Attending the 341 meeting of creditors to discuss the bankruptcy filing.
Proposing a Chapter 13 repayment plan and commencing payments.
Completing the confirmation process for the repayment plan.
Completing the repayment plan.
Be aware that filing for Chapter 13 bankruptcy will kick off an "automatic stay" that, for the duration of the case, will freeze collection actions from creditors. As a result, creditors cannot attempt to garnish wages, file lawsuits, or take any other actions to harass debtors while they are working on their repayment plan.
The most crucial component of Chapter 13 is perhaps the repayment plan, which specifies how you aim to repay your debts over a period of time (typically 5 years) in monthly installments. Creditors have the right to object to the plan and request amendments, after which the court can confirm the proposal based on the following grounds:
The plan is feasible for the debtor to pay off.
The debtor proposed the plan in good faith.
The plan complies with bankruptcy law.
Types of debt that should be addressed in a Chapter 13 repayment plan include:
Priority debt – priority claims like child support and alimony arrearages and tax obligations
Secured debt – debt guaranteed by collateral, like the family home or car
Unsecured debt – all other debts, such as medical bills or credit card debt
Note that the plan should also address how to compensate the bankruptcy trustee assigned to handle the debtor's case.
Naturally, a lot can happen in five years, and the debtor's income may fluctuate, affecting their ability to meet their repayment plan. Debtors are allowed to modify their payments by having the court reduce the amount of disposable income they're paying toward unsecured debts.
In more serious cases, such as if the debtor has lost their job, they may qualify for a Chapter 13 hardship discharge, though this is not easy to obtain. Most likely, the debtor may instead convert their case to a Chapter 7 bankruptcy (which risks losing certain property to pay off their debts) or dismiss the Chapter 13 case altogether, though in the case of the latter they will still be required to owe outstanding debt balances and interest.
Chapter 13 bankruptcy is not an easy process to navigate, especially when you are overwhelmed enough by accumulating debt. To lighten the legal load on yourself, consider working with an experienced Chapter 13 attorney. Attorney Regina M. Vasquez is a 5-star-rated lawyer who has significant experience guiding clients through the bankruptcy process and aims to take a compassionate and friendly approach to her practice. Chapter 13 can feel like an intimidating and impersonal matter, but Attorney Vasquez will put a human touch to the process and make you feel supported.
---
Do not hesitate to get started on your debt repayment plan today. Contact Vasquez Law Group for a free consultation to get started.
---
"Bankruptcy is never easy, but if you have to go through it, I guarantee you that you want Vasquez Law Group in your corner!"

- N. Walker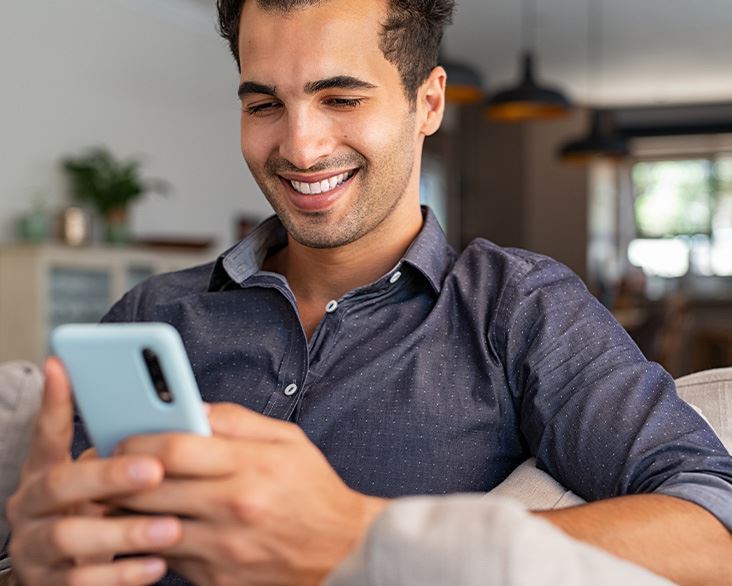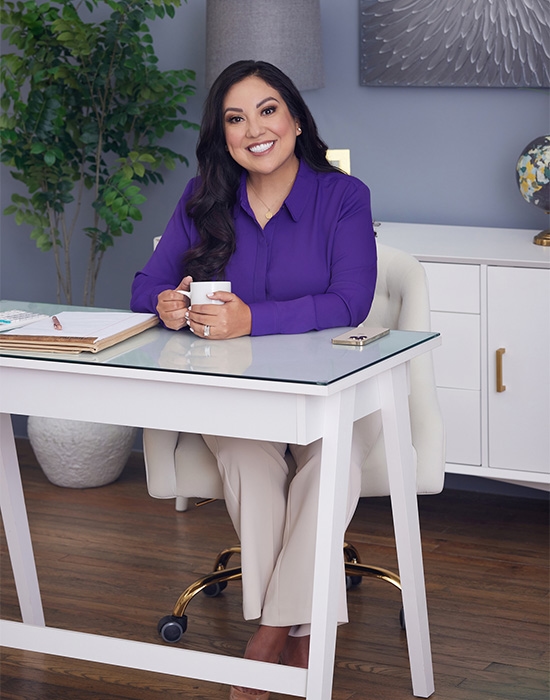 Regina Vasquez
Founding Attorney
Regina Vasquez
Founding Attorney
I have been practicing exclusively in bankruptcy law since November 2011. I have designed my firm to be dedicated to assisting people in their time of financial need. I am also a counselor for my clients to guide them through a very stressful time.
Learn More