Houston Bankruptcy Lawyer
A 5-Star Bankruptcy Attorney to Help You Achieve Financial Freedom
Bankruptcy is one of the most complex areas of the law that everyday people may be confronted with. In the face of accumulating debt and an unforgiving financial system, it can feel overwhelming just to come up with a plan for repaying your debts, let alone actually repaying them without chipping away at your daily expenses. Vasquez Law Group practices exclusively in bankruptcy law and is led by a 5-star-rated bankruptcy attorney who has been voted "Best Bankruptcy Attorneys in Houston" (2022) and "Top Latino Lawyer" (2021). Attorney Regina M. Vasquez takes a kind and compassionate approach with clients, especially when dealing with financial obstacles that are deeply sensitive and personal, and she has the experience and professional skills you can count on to help you achieve financial freedom.
---
Schedule a free initial consultation today to learn more about how Vasquez Law Group can help you.
---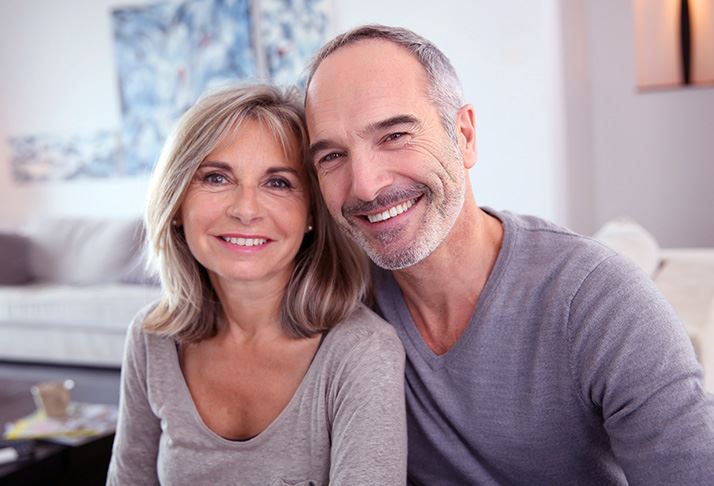 Bankruptcy Cases We Handle
Vasquez Law Group handles several types of debt relief and bankruptcy cases, including:
Our firm handles all the above types of bankruptcy cases and can offer informed guidance about what you should do in your situation, whether you are able to pay off all your debts or need more time.
Our Videos
Watch our videos to learn more about the bankruptcy process and how it can help you!
Contact Us
Let's Get You Out of Debt Today
Do not wait to take action if you are accruing debt. The sooner you work on a plan to resolve that debt, the sooner you will get back on track to financial freedom. An experienced bankruptcy attorney can provide the effective guidance you need to make the right decision for your financial future, whether that means filing for Chapter 13 bankruptcy or helping with tax debt through bankruptcy filing. For certain services like Chapter 7 filing, we charge a flat fee so you do not have to worry about adding even more costs to your plate. Let Vasquez Law Group help you out of debt and develop strategies for strengthening your financial health.
---
Schedule a free initial consultationwith our 5-star-rated bankruptcy lawyer today to get started.
---
Will filing a bankruptcy stop a foreclosure on my house?

Yes, if you have never filed a bankruptcy before, filing either a Chapter 13 or Chapter 7 will effectively stop all collection activities if filed before the Auction date. It is important to discuss with an attorney which chapter of bankruptcy is right for you with your specific situation. If you have filed a bankruptcy before call us today so we can determine how it will affect your situation specifically.

My car was already repossessed. What can I do?

Filing a Chapter 13 will allow you to get your vehicle back if filed within 10 days from the date of the repossession. Sometimes finance companies give you longer to reinstate the loan but once they have auctioned off the car it is too late. Call us today before it is too late!

How will filing affect my credit?

In most cases, your credit score goes UP when you file a bankruptcy. Yes, let that sink in for a second. When we pull your credit report we provide you with a copy. It gives your credit score now and what it would look like 12 months after bankruptcy. Be ready for a shock!

My spouse isn't on the house/car. Do they still have to file with me?

Quick answer is no they do not have to file. If they have any debt that is just their own, then they might want to think about filing also. It doesn't cost any more or any less for you to file together so you can both clean up all your debt at the same time.  This is discussed at length with our attorney at the consultation so we can advise you on the pros and cons with regards to your specific circumstances.