Houston Chapter 7 Bankruptcy Attorney
Kind and Compassionate Legal Guidance from a 5-Star Lawyer
Chapter 7 bankruptcy can feel like one of the toughest legal processes to navigate. Depending on your situation, you may need to come to terms with the liquidation and sale of certain assets you were hoping to hold onto. At Vasquez Law Group, we aim to provide a human touch to an otherwise impersonal legal procedure. We understand how sensitive bankruptcy matters are and will do our best to provide the kind and experienced legal assistance you need to get back on strong financial footing. Attorney Regina M. Vasquez is a 5-star-rated lawyer who will guide you effectively and efficiently through the Chapter 7 process.
---
Schedule a free consultation with Vasquez Law Group today to get started. Representing debtors throughout Houston, Texas.
---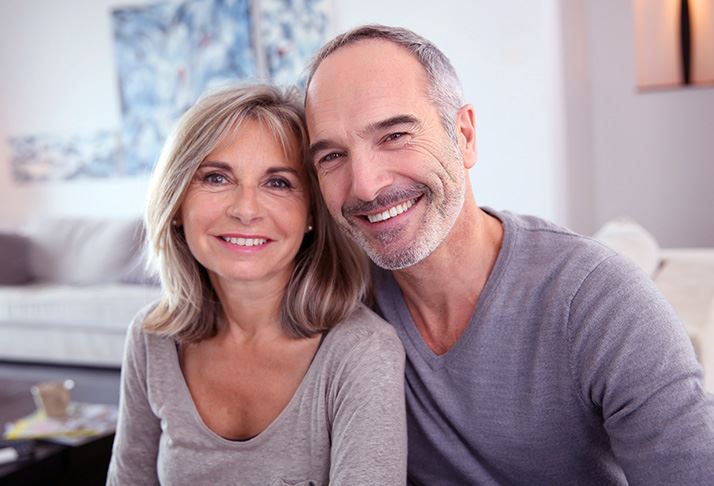 Who Can File for Chapter 7?
Chapter 7 bankruptcy is a good option for debtors without significant income or valuable property, as Chapter 7 involves the liquidation (sale) of assets for cash to pay back creditors. In order to qualify for Chapter 7, the petitioner must pass the means test, which means:
their current monthly income (gross income earned over the last 6 months prior to filing multiplied by 2) is less than the state's median income for a family of their size; or
if their current monthly income is more than the state median, they can still pass if the amount left over after paying allowed monthly expenses ("disposable income") is on the lower end.
Debtors who do not qualify for Chapter 7 due to having a higher income may instead pursue the Chapter 13 process.
Filing for Chapter 7 involves a series of steps, beginning with the Chapter 7 bankruptcy petition and other related forms. Petitioners should be prepared at this early stage to include disclosures about their debts and monthly living expenses, their income and earnings, property they can keep ("exempt" property), nonexempt property that must be sold for creditors, and any sales or other property transactions that occurred in the last 10 years prior to filing.
Property considered exempt in Chapter 7 cases in Texas include:
Every Chapter 7 case will be assigned a bankruptcy trustee, who will handle the estate and its liquidation stage throughout the bankruptcy process. The trustee will also run the creditors' meeting, where they will discuss what property is up for sale to pay back creditors and what property may be protected from liquidation.
Note that filing for Chapter 7 will kick off an "automatic stay" that temporarily freezes collection actions from creditors. This means while the stay is in place, creditors may not garnish wages, levy the debtor's bank account, seize the debtor's property (e.g., protect against foreclosure of the home), or cut off their utilities. The stay can also halt creditor lawsuits. The automatic stay is one of several reasons filing for bankruptcy may be advantageous, or at least a little more helpful, for debtors trying to figure out a plan for getting out of debt. After all, it's a lot harder trying to organize funds when creditors are constantly harassing debtors.
If all goes according to plan in the Chapter 7 process, it will take about 4 months or more for the debt discharge to take place. The debt discharge will wipe away all the petitioner's remaining debts, except for debts that:
automatically survive bankruptcy (e.g., child support arrearages, tax debts, student loans);
the court declared nondischargeable due to the creditor's objections (e.g., debts incurred by fraud).
Filing for Chapter 7 bankruptcy can feel daunting, but an experienced lawyer like Attorney Regina M. Vasquez can help you navigate the process efficiently. She is a 5-star-rated lawyer who practices exclusively in bankruptcy-related cases, so you can trust that she has the knowledge and skills to strategize your bankruptcy case around your financial needs and goals. Take the first step towards financial freedom with Vasquez Law Group.
---
Contact our Chapter 7 bankruptcy lawyer online today for a free initial consultation.
---
"Bankruptcy is never easy, but if you have to go through it, I guarantee you that you want Vasquez Law Group in your corner!"

- N. Walker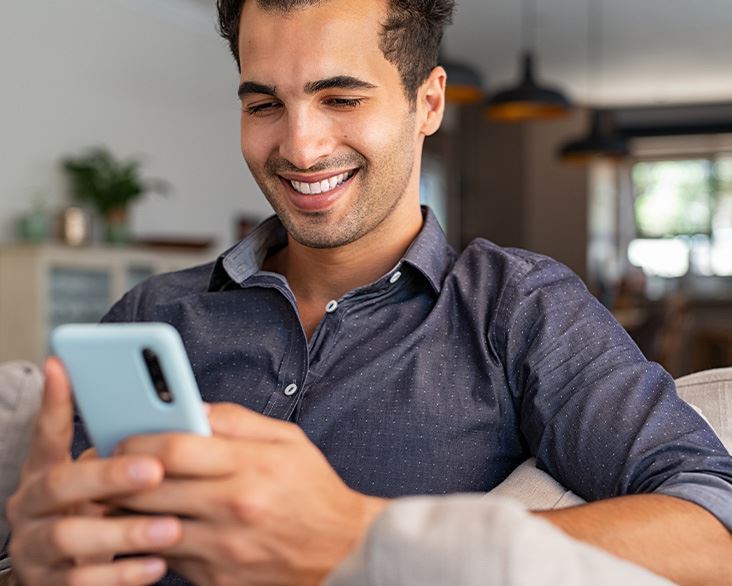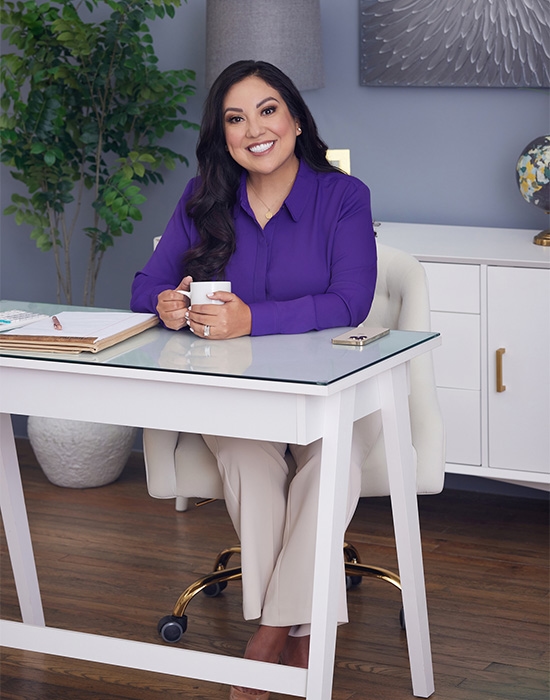 Regina Vasquez
Founding Attorney
Regina Vasquez
Founding Attorney
I have been practicing exclusively in bankruptcy law since November 2011. I have designed my firm to be dedicated to assisting people in their time of financial need. I am also a counselor for my clients to guide them through a very stressful time.
Learn More